You're welcome.
Nestled in one of Connecticut's most picturesque shoreline villages, Stony Creek Depot is an active site of the traditional coastal New England lifestyle. Our vintage shop and vacation residence is located in the heart of Branford, CT's picturesque shoreline village.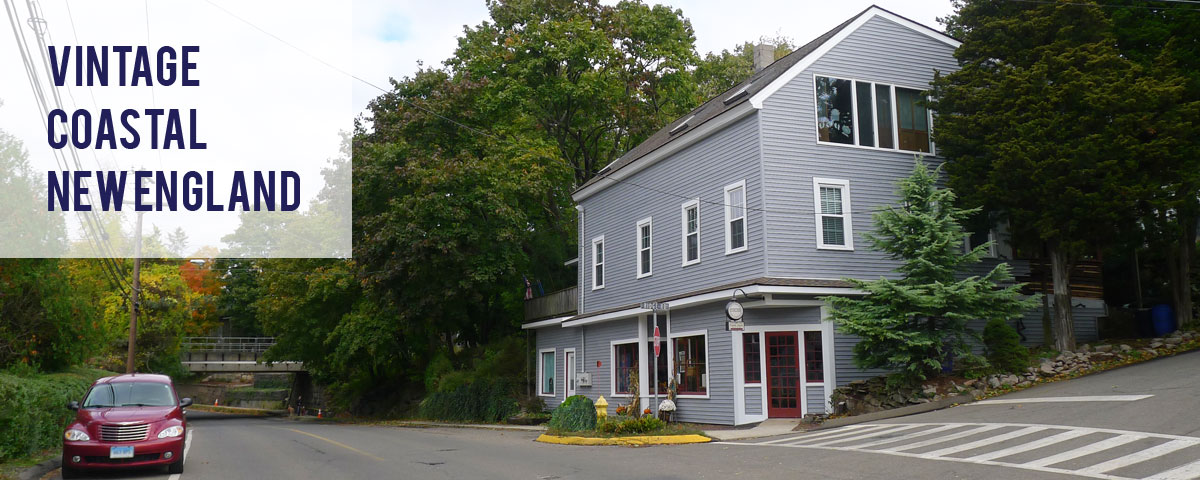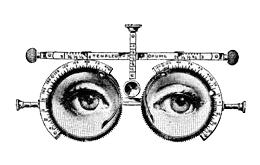 The first-floor antique shop is stocked with reclaimed furniture and upcycled home decor as well as some new vintage-inspired giftware. Our passion for nostalgic and hand-crafted goods drives us to keep inventory that is constanty fluctating with unique finds - so you never know what you may find on our shelves.
Visitors who want to linger longer can enjoy short-term lodging in the private residential space above the antique shop.furnished with a nostalgic, eclectic design aesthetic where found and upcycled objects co-mingle with modern, purchased home decor. It's our experimental private showroom, which we are happy to share with invited guests: which soon might be you!
---

Recently Claudio and Barbara were invited by host Gay Sherman Weintz to be guests on the internet radio talk show "Antiques Trail" where we had the opportunity to tell our story to Connecticut listeners.
You can listen to the broadcast on the iCRVradio.com Archive and enjoy some lots of great content about local events and culture.
---