Vacation Rentals
Leave your cares + shoes at the door.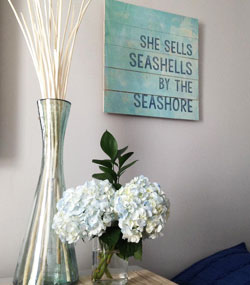 Two separate suites in the Stony Creek Depot residence are available for visitors looking to stay in Branford's historic Stony Creek village. Our fully furnished suites have well-equipped kitchens (Keurig and drip coffeemakers), linens, soaps, laundry facilities with irons, hairdryers and climate control. Outdoor gas bbq grill, beach towels and coolers in the warm season.

Of course, we offer free WiFi and premium cable (movie channels/Netflix) on our Smart TVs as well as good old fashioned lo-tech entertainment like boardgames, poker chips, books and puzzles. We are constantly upgrading our guest experience based on the feedback notes in our guestbook.
---
Classic Coastal with Big, Bright Sunroom
$280/night | 2nd floor | Sleeps 4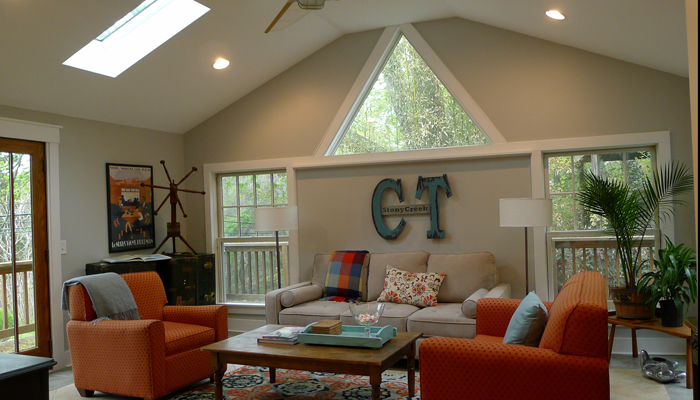 details >
Refined Rustic with Open Plan + Large Deck
$225/night | 3rd floor | Sleeps 4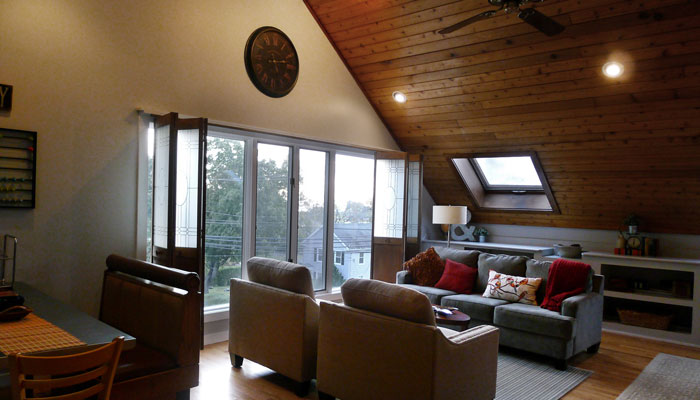 details >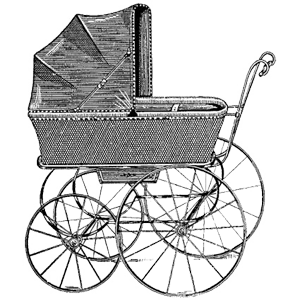 We only require a 2-night minimum for guest visits (in contratst with many private residences in the area that require weekly minimums).
Rates and availability are subject to change without notice.
Enjoy a 20% discount for week bookings; 50% discount for monthly.
Subject to a cleaning fee plus CT Occupancy Tax (15%).
All major credit cards + PayPal accepted.
Stony Creek Depot is dog-friendly with a very reasonable pet policy and no security deposit or extra fee.
You may book directly with us - (let us know your preferred dates, number in your party (adults/children/pets) and which suite you would like.
OR - if you prefer a third-party agent, book with one of our travel partners like Airbnb or VRBO/HomeAway (subject to added fee).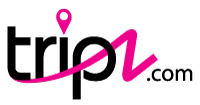 ---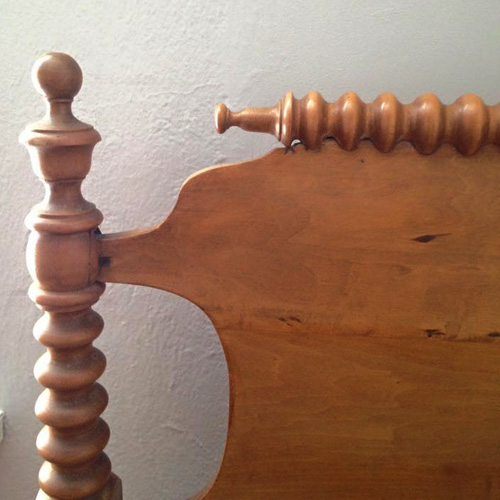 "...If you need to stay near Branford, this is the place to be! The space is warm and welcoming and so is the host! Our stay exceeded our expectations."
"...I'd love to keep this AirBnb my own little secret but I can't...its fabulous! The neighborhood is so quaint and pretty."
"...perfect for a quiet weekend trip to get away and recharge your batteries."
Our property is walking distance to the small, public Stony Creek Beach and town docks. You'll enjoy this pedestrian-friendly neighborhood that is just minutes by car to grocery stores, I-95, New Haven and Yale University.
PETS
Stony Creek Depot is a dog friendly property with no added fees for canine guests.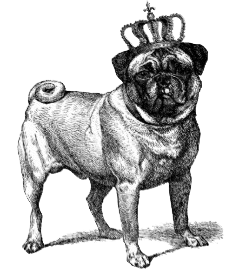 We have a medium size crate on the premises for dog owners to borrow when they are not on premises.
For their safety and per regulation, dogs must be on a leash when outside - which is always a good idea because it's a bustling neighborhood.
We provide feeding and water bowls in the residence and have extra disposal bags so that you may leave only pawprints as a memory of your visit.
If you forgot any supplies - you can find anything you need at All Pets Club just 2 miles away.
Local Activities

Stony Creek is a quaint village that is perfect for anyone who loves to stroll, look at architecture and take in the scenery.
Bring your camera - because we have beautiful vistas and sunsets over Long Island Sound!
From our door you can enjoy a lovely nature walk on the old Trolley Trail, which is part of the Shoreline Greenway Trail. We have brochures to entice you to walk in other sections of Branford.
Or go to the village to enjoy the small public beach, children's playground, the Willoughby Wallace Memorial Library (which usually has an art exhibit and children's activities) or take at Thimble Island boat tour from the marina docks.
You can grab some refreshment early in the day at Thimbleberry or Stony Creek Market and pickup something pretty at the Seaside giftshop.
Drop a few postcards at the Post Office (perhaps one of the only USPS sites with waterfront real estate!). Or sign onto YELP! and give these businesses your review.
If you get thirsty for a stronger beverage, you might head over to one of our local breweries to sample a pint or two of craft beer: Thimble Island Brewery just up the road near the highway or Stony Creek Brewery with it's view over the Branford River.

TRAIN: We are next to land owned by Amtrak, so you may hear the trains whoosh by quickly. Some folks notice it and others are oblivious. The trains don't stop or blow a whistle, so it's comparable to a truck passing on the street (but FAST!). You can board a local train in Branford and at Union Station in New Haven, you can pickup a rail connection to New York.

Provisions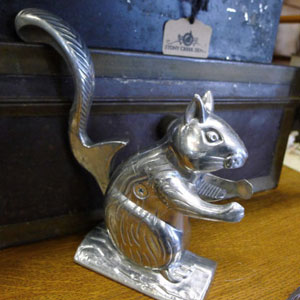 When you get back to the Ridgeview Suite @ Stony Creek Depot, you can relax in the sunroom, watch a movie, play a board game or read a book in a comfy chair with a glass of wine.
Stony Creek Package Store is just up the corner stocked with all kinds of spirited choices - and major grocery shopping at Stop & Shop is only 2 miles up the road near I-95. Farm fresh eggs and vegetables can be fetched on Route 146 (Guilford) at Medlyn's Farm stand and it's worth a ride to Bishop's Orchards Farm Market and Winery in Guilford - which has seasonal pick-your-own crops. Get your fresh fish at Bud's Seafood on in Indian Neck (Branford) and stop by The Stand (a converted Mobil gas station) for some great bbq and conversation (farm fresh veggies and breakfast "standwiches" in the summer: the restaurant/ bar open year round).
If you are too relaxed to shop, you can use Stop and Shop's online Peapod service to compile your shopping list and they will deliver. Or check out one of the take-out menus we keep in the suite.