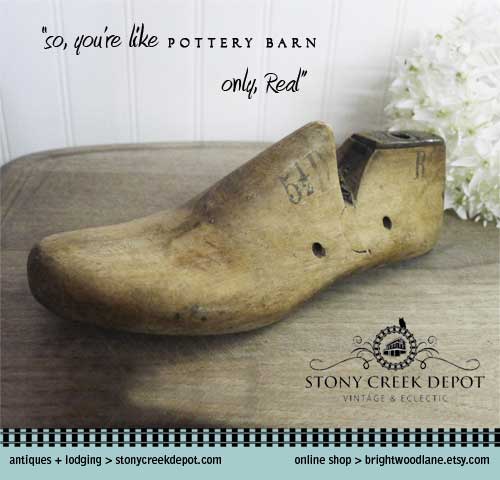 As you can imagine, we have lots of stories running a retail shop in a quirky old village. Plus, we do a lot of picking, restoration, renovation and redecoration. So my sister, Diane (who has a Johns Hopkins Master's Degree in writing and edits a college publication) recently told me
you should write a blog.
Really, like I don't have enough on my plate? I'm not worthy. I'm a fool. I don't delegate. But you don't just brush valuable sisterly advice under the doormat.
So in addition to running my online shop (purchasing, photography, listings, shipping)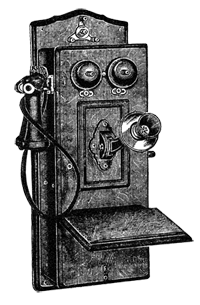 - and staging the brick-and-mortar shop
- and booking the rental suites
- and cleaning, landscaping, maintanance jobs
- and bookkeeping, bill paying and all that yucky boring financial stuff
- and marketing on social media, website and print pieces
I should write a blog.
OK. Since "sleep is overrated" and I like a challenge. I'll try to start a blog. Here it is.
I've set aside this page on our website to share some of the funny, helpful and odd experiences in this crazy business that we are enthralled with. My super creative friend and shop jewelry designer, Courtney, made a necklace for me with a metal plate embossed with "embrace imperfection" and I can't think of a better motto for my lifestyle.
Will I procrastinate in public?
Stay tuned, troopers! I hope to make this a fun part of our site and a carthartic place to share some of our frustrations and triumphs.
Plus, I got my new rose gold iPhone7 which takes pretty darn good pix.